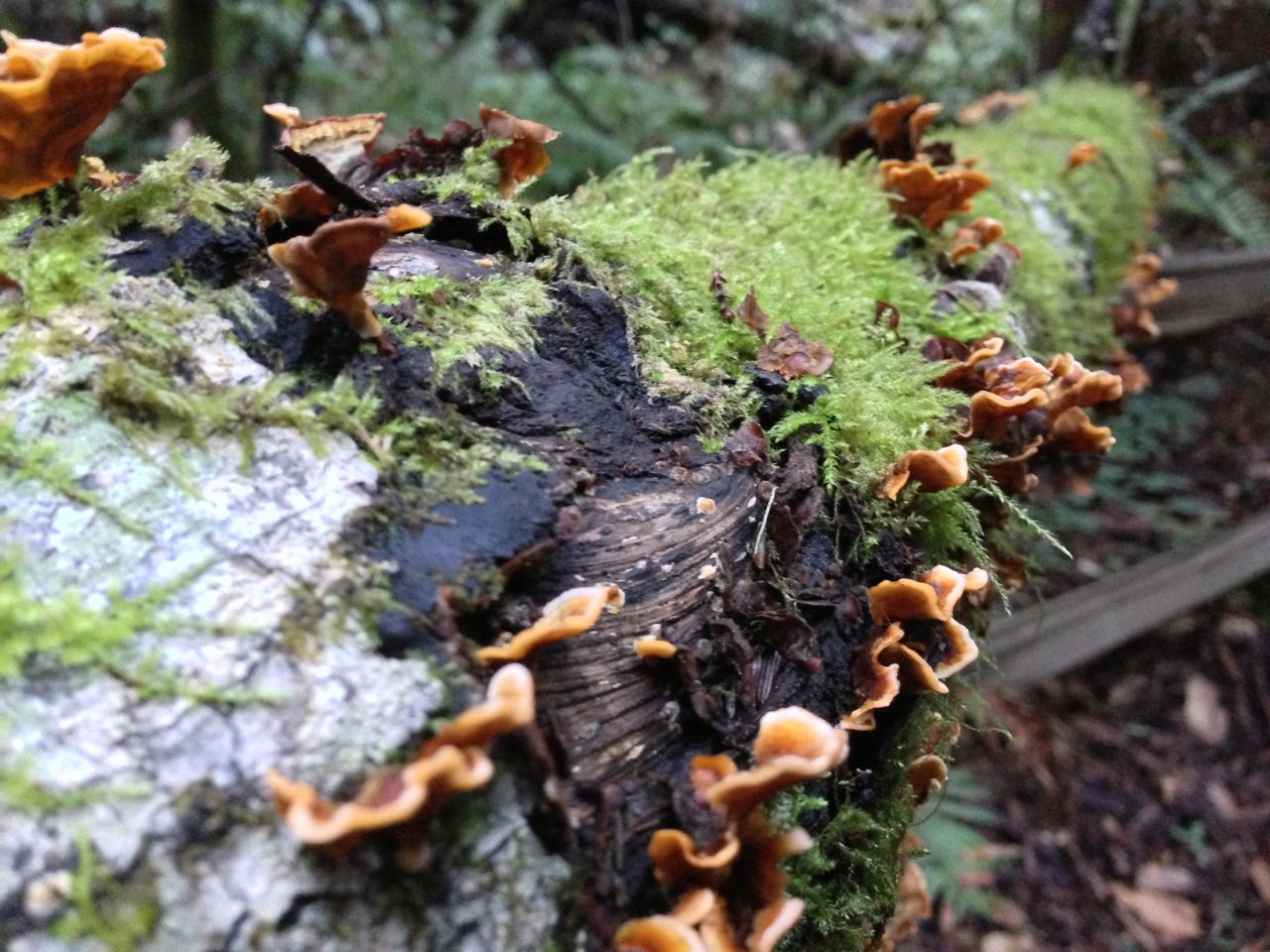 I use two apps regularly, Insight Timer and Ten Percent. These include guided meditations, instructions, talks and more. I hope you enjoy exploring these apps.
I first started using Insight Timer about 2015, when I looked for gongs and bells to time silent meditations. Insight Timer has a lovely set of gongs, bells and even a wooden block. I have an array of timed meditation periods set up; the longer ones have bells set at different intervals. I start my day with a silent meditation that begins with a bell and ends with gongs.
Insight Timer has grown so much over the years the number of teachers, and choices can be overwhelming. I have my favorites, mostly in the realm of insight meditation, including well known teachers like Jack Kornfield, Tara Brach, or Hugh Byrne. Occasionally I branch out, listening to a meditation or talk by lesser known teachers, or in different traditions. Teachers I follow and listen to frequently, that may not be as well known, are Andy Hobson, Sarah Blondine, John Saddique, Giovanni Dienstmann, Thomas Bushlack (Christian contemplative tradition), Mooji and davidji. All meditations and talks are free (with no ads) on Insight Timer.
Teachers on Insight Timer also offer courses which you can access with a paid account. I believe the annual cost is $60. I find these courses highly informative and accessible. Usually they include 10-30 sessions that are 15-20 minutes in length. For example, I recommend an excellent 30 day course from a teacher, Andy Hobson, in London, England. As a young man, Andy was a rock star drummer, touring and playing to large audiences in England and Europe. At some point, he turned to mindfulness meditation and eventually began teaching it. His course on Insight Timer is entitled Doorways to Being: A Path of Mystery & Wonder. It is a marvelous introduction to the spiritual side of mindfulness meditation.
Recently, Insight Timer started offering live sessions with teachers from around the world. On Sunday mornings, at about 6 AM PT, I listen to Hugh Byrne, one of my favorite teachers, guiding a meditation and giving a talk from his home on the East Coast.
Ten Percent is a relatively new meditation app by Dan Harris, author of a book I highly recommend, Ten Percent Happier. I like this app a lot. It is very down to earth with a firm focus on the nuts and bolts--the "how", "what" and "why"--of mindfulness. Informative and inspiring. On this app, I like listening to meditations and talks by Joseph Goldstein, Jeff Warren, Oren Jay Sofer, Sabene Selase and Sharon Salzberg. among others.
I also use Dharma Seed from time to time. It has a broad selection of talks from many different and well known teachers. I use it especially when I am researching specific topics, such as karma or acceptance.
Just to be complete, I did use Headspace quite a few years ago. I liked it at the time, but switched to Insight Timer because of the gongs and bells, and in order to hear from teachers I follow regularly. Personally, I have not used Calm, but friends tell me it is very good, and it is free (at least in Northern California, if not elsewhere) through Kaiser Permanente.
Radical Compassion and other books by Tara Brach
When Things Fall Apart and other books by Pema Chodron
Fear - Essential Wisdom for Getting Through the Storm and other books by Thich Nhat Hanh
Say What You Mean by Oren Jay Sofer
Walking Through Anger by Dr. Christian Conte
Tea and Cake with Demons: A Buddhist Guide to Feeling Worthy by Adreanna Limbach
Finding Venerable Mother - A Daughter's Spiritual Quest to Thailand by Cindy Rasicot. I know Cindy as a friend and hiking buddy. Cindy was inspired by and developed a close relationship with Thai Buddhist nun, Venerable Dhammananda Bhikkhuni, who is well known and revered in Thailand. On her website, Cindy offers access to teachings by Dhammananda under the heading Casual Buddhism. Most exciting to me has been the opportunity to submit questions to Dhammananda about acceptance and karma. Cindy will post Dhammananda's response, as they become available.